About Blackwing Consulting – Incident Assessment Services
For the last 7 years, Blackwing Consulting has provided independent and confidential incident investigation services to a wide range of industries around the world, including:
Oil and Gas
Construction
Power Generation
Utilities
Rail and Maritime
Manufacturing
Helping your company to solve a range of problems that did, or could have had, huge impacts on your organisation
As experienced investigators and specialist problem solvers with proven management and operational backgrounds, we have been involved in a wide range of incidents.  These have included:
Fire
Flood
Equipment and technical failings
Audit and project failures
Breakdowns in procedures and processes
Injuries and fatalities
Whatever the scale of the incident, the desire is always to the same – to prevent the incident and other similar incidents from happening again in the future.
Blackwing Consulting has been instrumental in assisting companies to achieve this aim.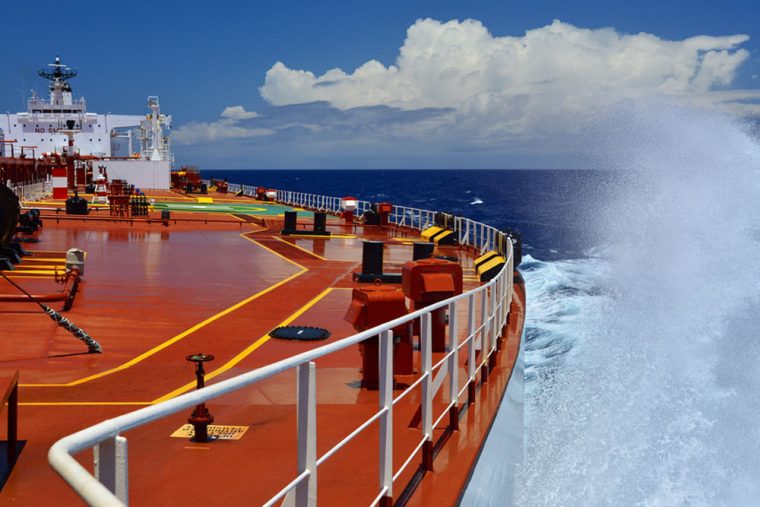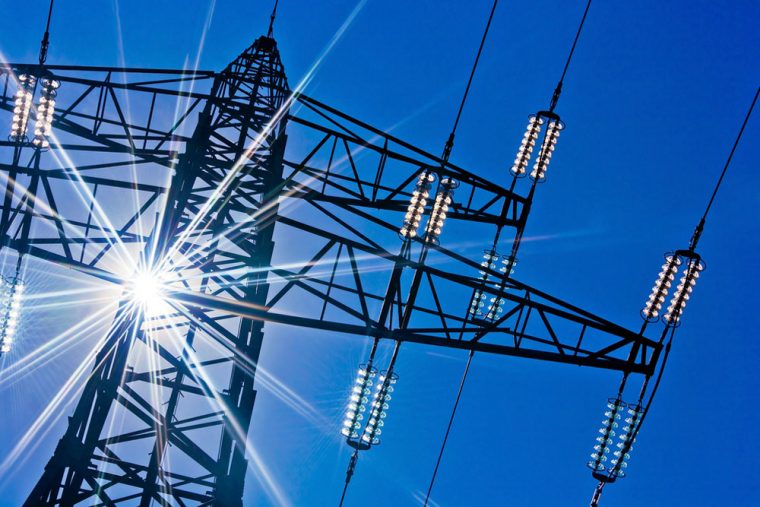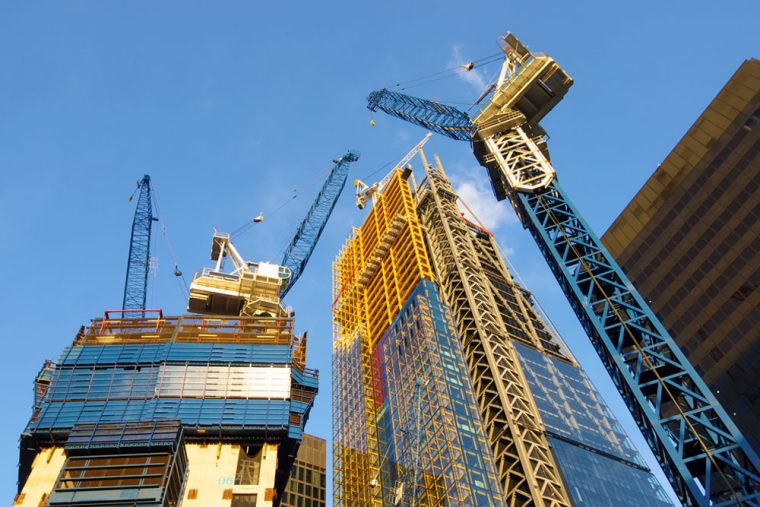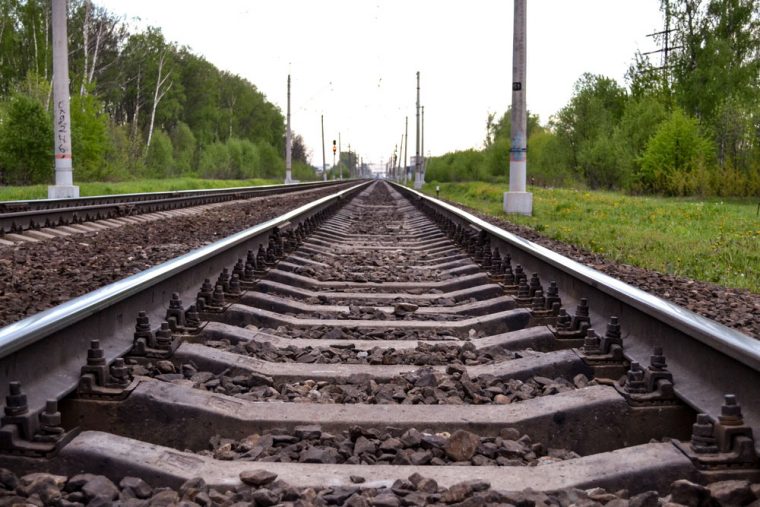 Please fill out the simple sum above to prove you're human!