If you have any questions about our services, get in touch using the details or enquiry form at the bottom of this page.
If you need to speak to us urgently, please don't hesitate to call our emergency line: +44 (0) 7912 064513
Blackwing Consulting is an international organisation operating from the UK.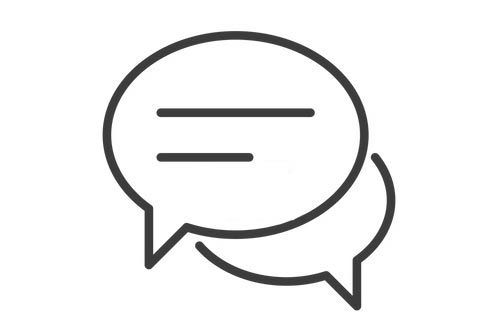 Please fill out the simple sum above to prove you're human!