Investigation Management Support
Whether improving an existing investigation process or developing a new one, Blackwing Consulting can assist you with all aspects of a project including:
Designing and assisting with the implementation of new investigation processes.
Improving all aspects of an existing investigation process.
Reviewing ongoing and past investigations, providing detailed feedback to make the process more effective and efficient.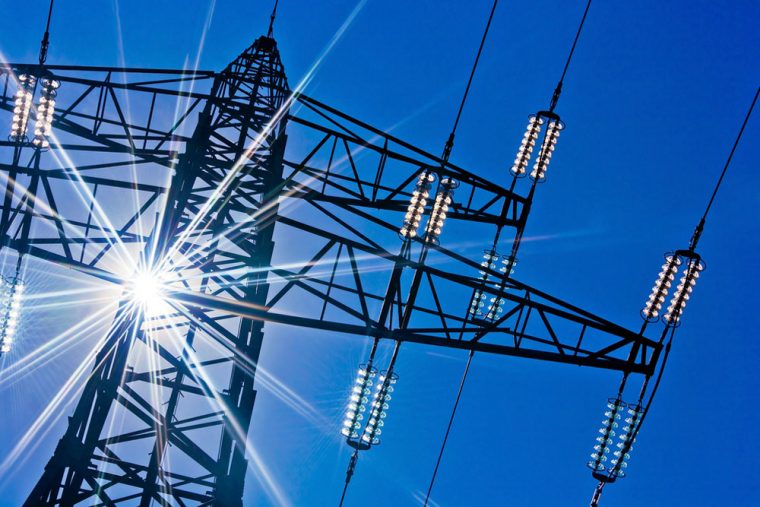 However you track investigations and audits within your Safety Management System, we can provide advice on improving the interaction between the system and the investigation to improve the overall
effectiveness
of an organisations investigation system.