Enterprise Risk Management
It is often said of today's business environment that the only constant is disruption. This presents an enormous challenge to board members and managers alike, as they seek to protect their business in an ever changing environment
Enterprise Risk Management (ERM) covers the formal management of risk principles, frameworks and processes that are vital to ensuring that risks within a business are managed in an efficient, effective and consistent manner. To do this ERM must be aligned and integrated with the current business model and future strategic decision making processes.
Blackwing Consulting can help you identify and mitigate the risks that you face as a business by:
Designing and assisting with the implementation of new ERM policies and procedures aligned with ISO 31000

Identifying improvements to existing risk management frameworks to make them more efficient and effective
We are frequently asked by clients to assist them, using our specialist investigation skills and wider management experiences. Our proactive approach aids businesses to identify potential weaknesses in safety management systems and approach, before an incident occurs.
As it will always be preferable to prevent incidents occurring in the first place, a safety management system is vital in providing processes and procedures that allow all work to be undertaken in a safe manner with all risks identified and reduced to as low as reasonably practical.
Our consultants are able to conduct a health-check of a company's safety management system to:
Quantify the performance of the safety management system, including the organisation and software tools used by the Client

Advise Clients on where to focus efforts to improve safety processes and procedures to reduce the likelihood of incidents occurring

Provide year on year benchmarking to assess the level of improvement in a Clients safety management system

Provide evidence of continual improvement to external stakeholders (eg. shareholders, regulators and insurers)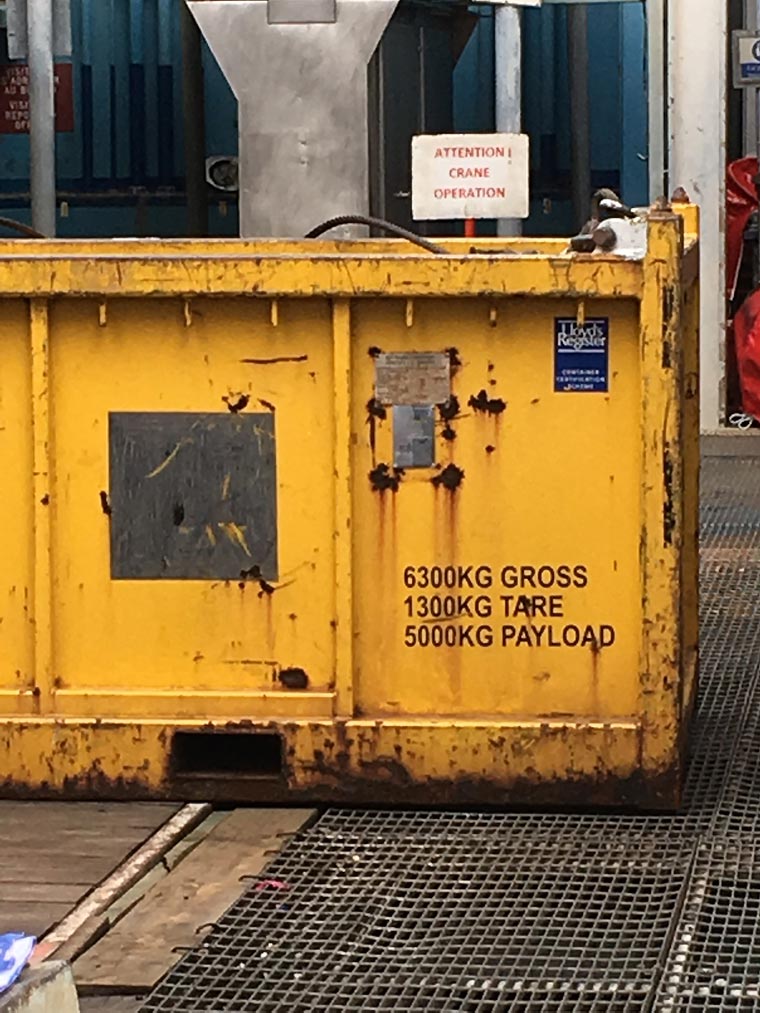 A train operating company asked us to conduct a survey into the operation of its remote sites, with a particular focus on the control of external contractors and the effectiveness of health and safety communication between the remote sites and company's headquarters.  Findings included the Board not having a true understanding of the level of risk that they were taking on in relation to how contractors were managed, from both a commercial and health and safety perspective.
The recommendations made, and successfully implemented, provided the senior management with a far greater oversight of contractors and allowed the levels of risk involved in operating remote sites to be quantified and mitigated.  This was also the starting point for improving the company's cultural attitude towards its remote workers (including contractors), with the intention of reducing the number of personal injury incidents occurring on its sites and improving the working environment for its workforce.